Wednesday, January 6, 2021 / by Molly Carter
Congrats to Kyle Hock and Melissa Walls for being named our top sales agents of 2020.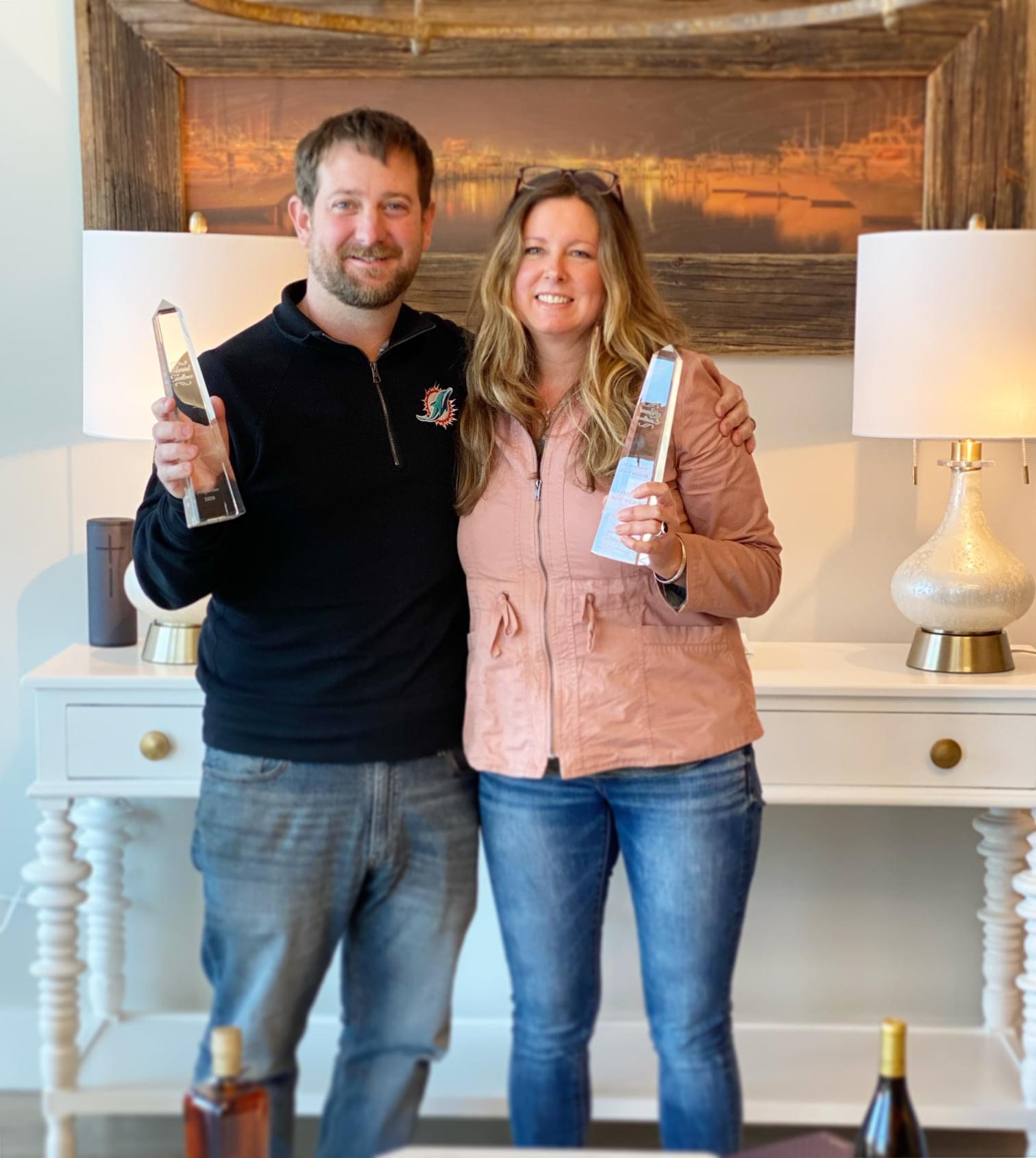 It was a year unlike any other, for many reasons, yet Kyle and Melissa rose to the occasion and closed many transactions. We're looking forward to all that you accomplish in 2021!